Welcome To Sound Doctrine Baptist Church
Serving one another in Love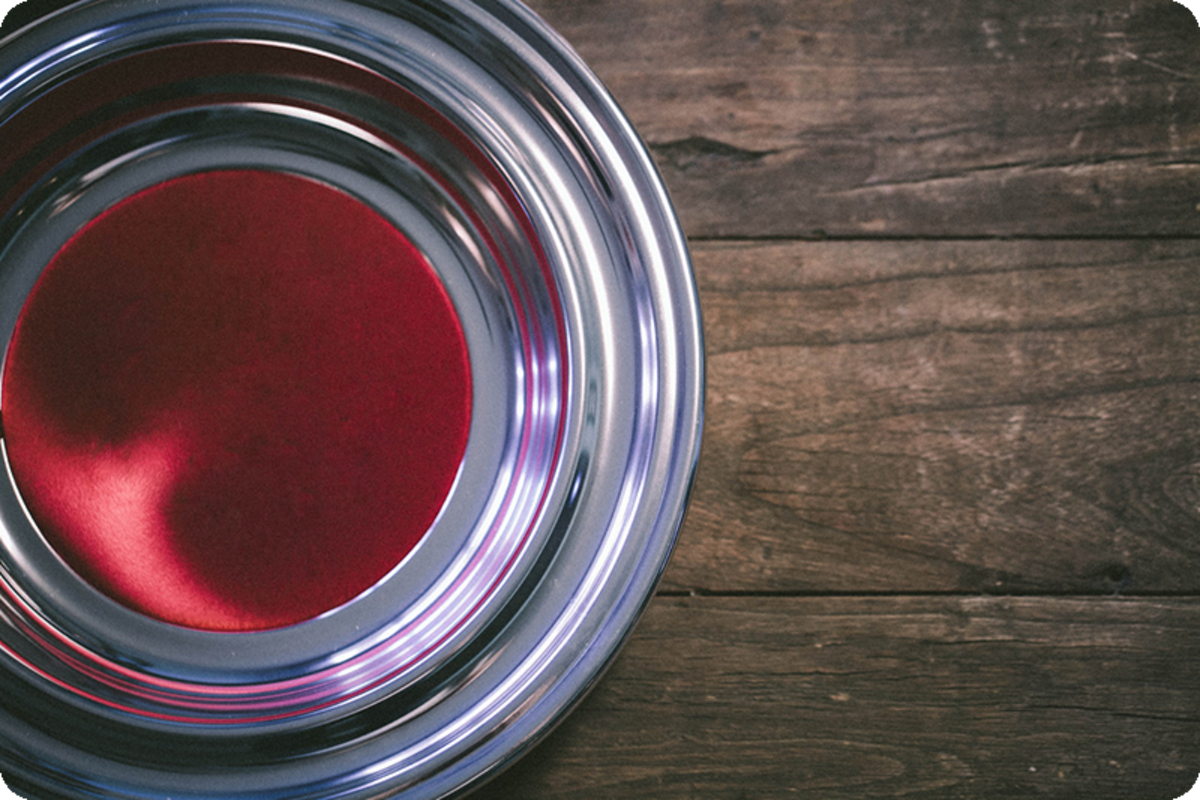 Because we've been given so much, we love giving back.
Give today
Upcoming Events
Family Sunday
Sunday,
March 14 •
10:00 AM - 1:30 PM
Sound Doctrine Baptist Church
Join us for Family Sunday as we celebrate all of our loved ones.
be Sure to invite a family, or your family members to come be with you!
We will have refreshments in the Fellowship Hall after service.
Can't wait to see you there!
See details