Welcome To Sound Doctrine Baptist Church
Serving one another in Love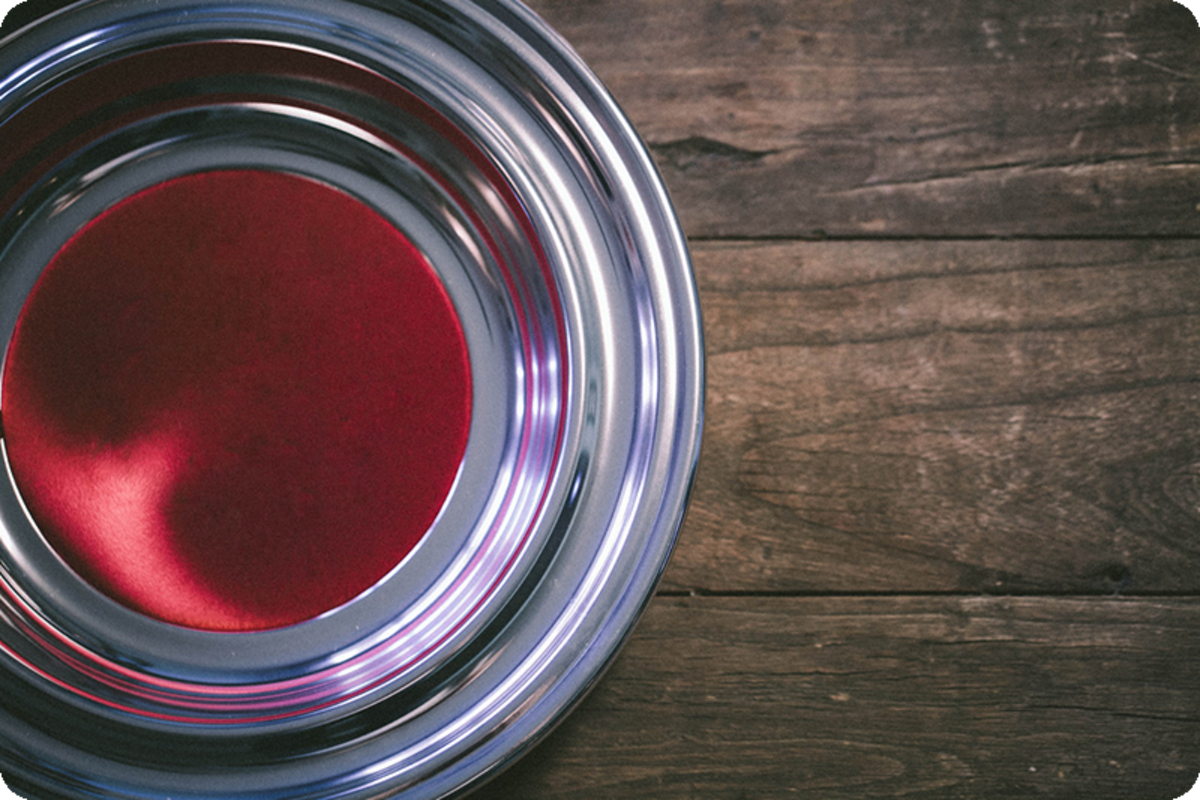 Because we've been given so much, we love giving back.
Give today
Upcoming Events
Sunday School
Sunday,
June 20 •
10:00 AM - 11:00 AM
Sound Doctrine Baptist Church
Join us every Morning at 10am for Sunday school as we study the bible together.
We have classes for all ages!
See details