Welcome To Sound Doctrine Baptist Church
Serving one another in Love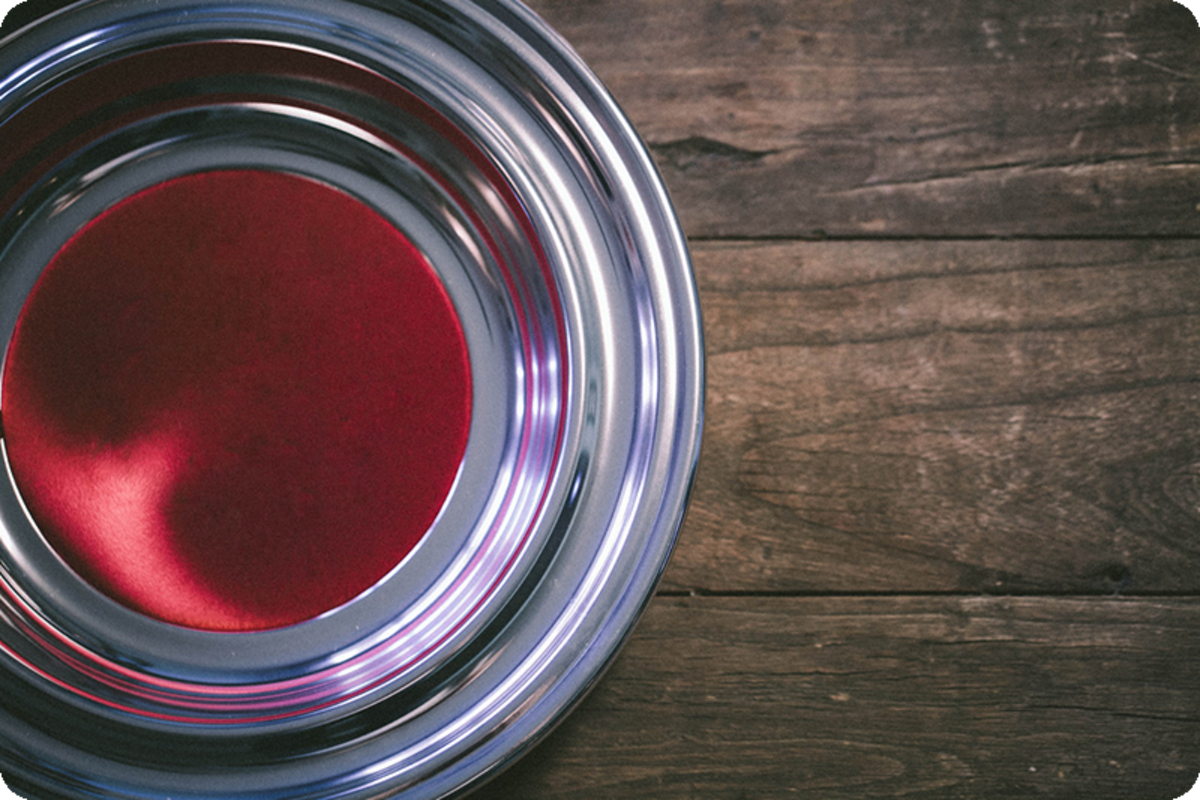 Because we've been given so much, we love giving back.
Give today
Upcoming Events
There is a place for you at SDBC come be with us as we come together to honor the Lord. and hear a challenging & encouraging message from God's Word.
We look forward to seeing you there!
See details