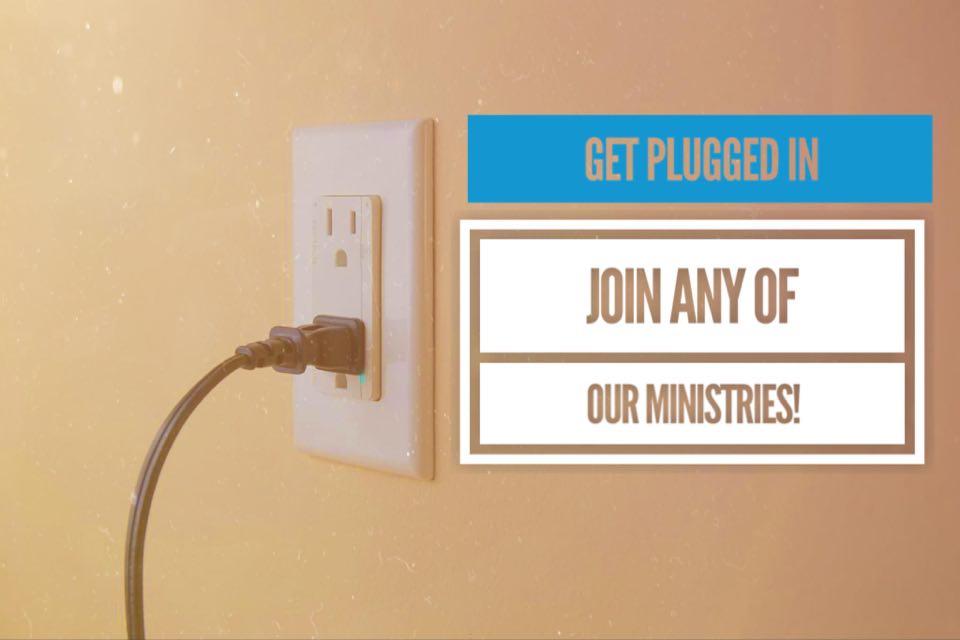 "As every man hath received the gift, even so minister the same one to another, as good stewards of the manifold grace of God." - I PETER 4:10
There are many places at Sound Doctrine where you can get plugged in to the ministry of Jesus. our hope is that you are extremely blessed, and encouraged in your walk with the Lord by the several amazing ministry opportunities!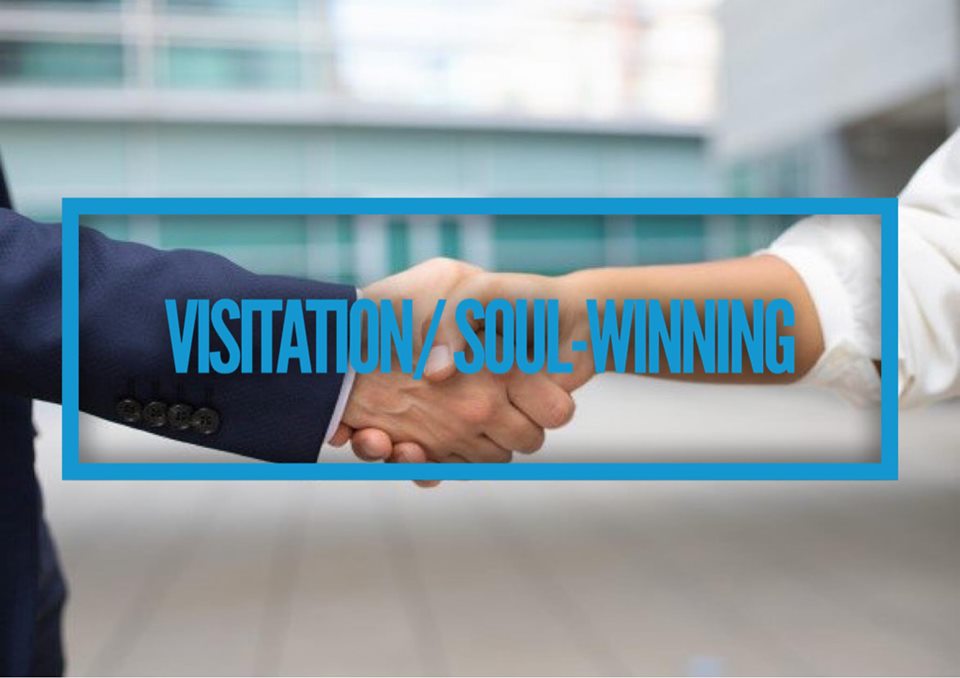 Visitation/ Soul-Winning Ministry


Every single member of SDBC can be a part of the Ministry of Visitation and Soul-Winning. If you have been wondering what you can do to make a difference in someone's life, whether that be visiting a shut-in, or knocking on doors. Our church believes strongly in the Great Commission of reaching those with, and without Christ.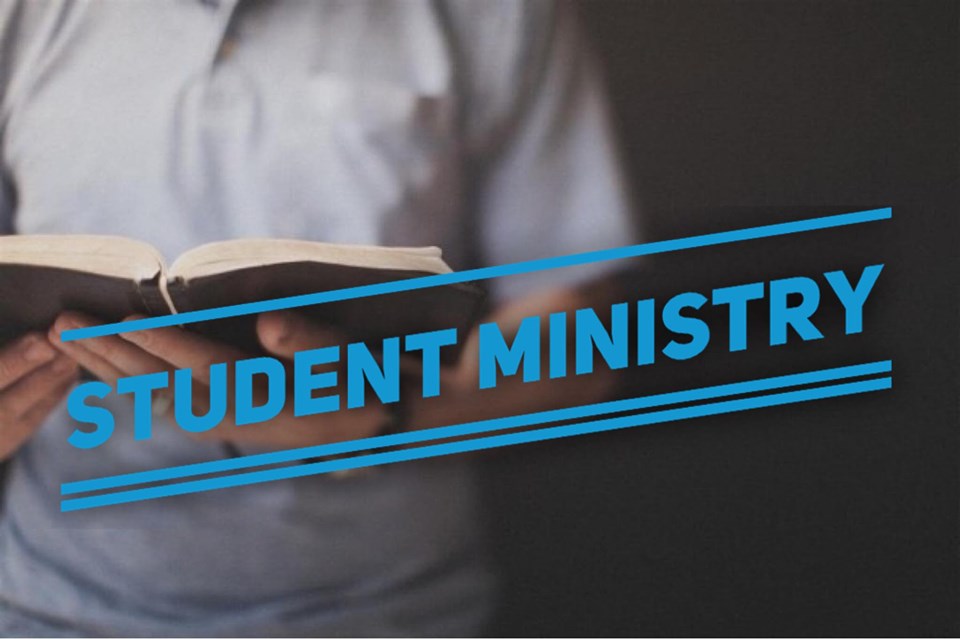 Student Ministry
Our Student Ministry shares the church's Vision: BRING THEM IN, BUILD THEM UP, SEND THEM OUT. in our Student Ministry we value worship, discipleship, missions, ministry, and fellowship for all people to enter together into a lasting and growing relationship with God. In our student ministry, we seek to engage middle school, high school, and college students in a deep, meaningful, and lasting way that leads to the development and ownership of a faith in Christ that lasts.
We invite and encourage everyone to come and experience all that God is doing in and through our ministry together.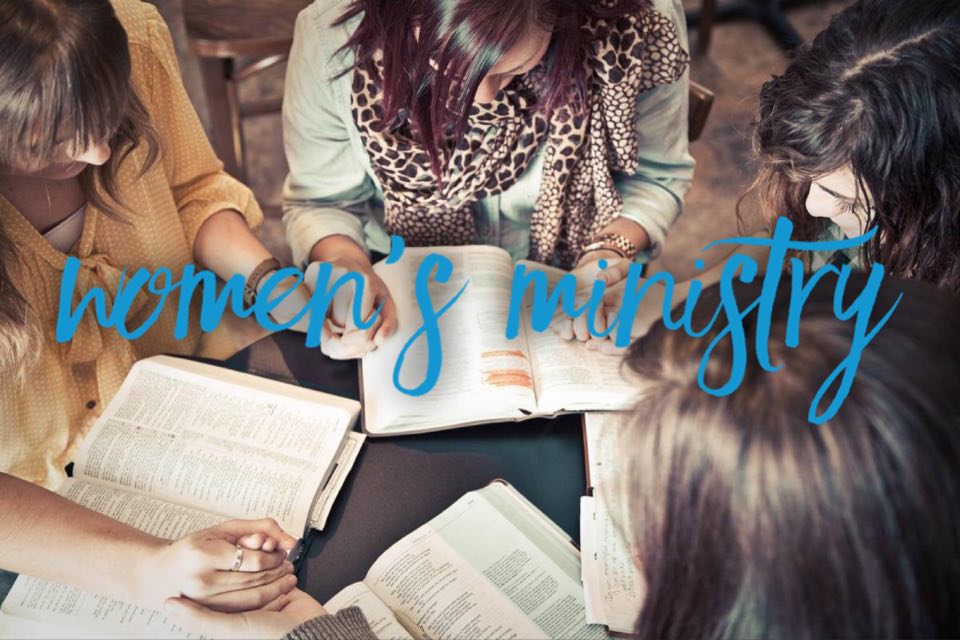 Women's Ministry
The SDBC Women's ministry exists to serve Jesus Christ by equipping the women of our church and community through Bible Study, Prayer, Discipleship, Evangelism, and Missions. We are committed to helping the women of Alexander County grow in knowing, loving, and serving our Sovereign Creator God, and to work together as we grow in Christ-likeness, by His grace.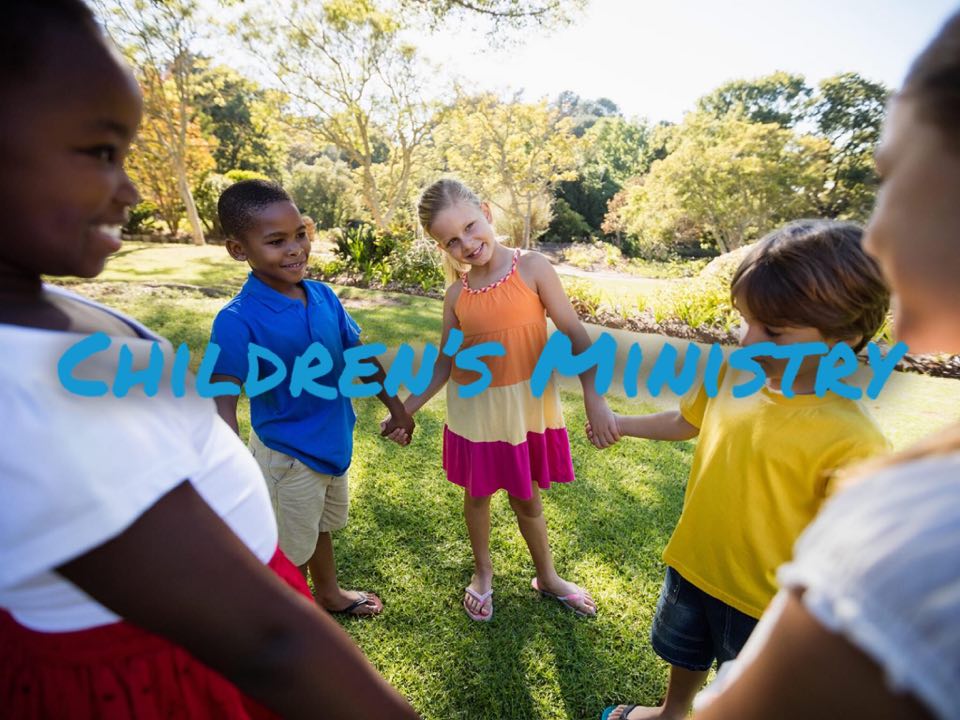 Children's Ministry
Our mission for our Children's Ministry is to partner with children's family to provide spiritual teaching for salvation in Jesus Christ for discipleship and evangelism. We carry out this mission by providing opportunities for children and their family to learn about God by using the Bible and activities at the child's age level. We also desire to provide additional opportunities for families to serve God together as we walk along the journey of faith.
Nursery Ministry
We know as parents, your greatest concern as you drop your children off at the church nursery is their safety. We have taken several measures to ensure your children are absolutely safe, secure, and enjoying their time in the nursery with being watched from the time that they enter the Nursery, to the time they leave. your little gifts are always safe!