We have many ministries at Sound Doctrine Baptist Church.
Whether you are a member or a new guest, there is a place for you. we hope that you are blessed, and encouraged by the amazing ministry opportunities that you can be a part of!











Visitation and Soul-Winning
Every single member of Sound Doctrine can be a part of the Ministry of Visitation. If you have been wondering what you can do to make a difference in someone's life. Going to check on someone shut-in, visiting older members, or checking in with new faces will always do just that. Our church follows the Bibles teaching about soul winning. In Proverbs 11:30 the Bible teaches us that we are to obey the Great Commission. That means that we are to go tell the Good News of the saving power of Jesus Christ in our community, our nation, and our world.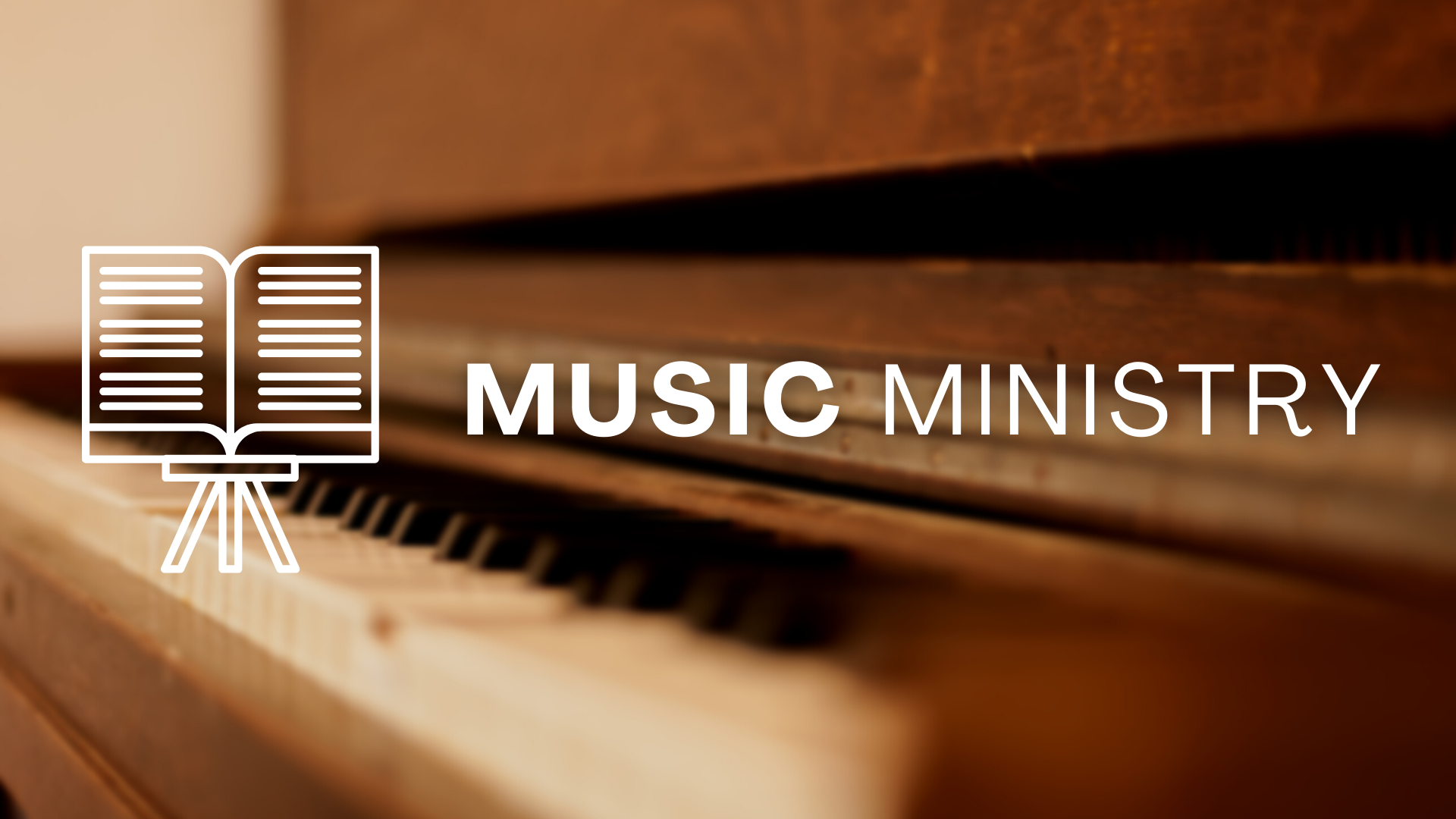 Music
Music is a vital part of our worship at Sound Doctrine Baptist Church. Our music is traditional and conservative, yet exciting and uplifting. You may participate in our music ministry in the following ways:
Congregational singing – We love to sing the time-honored hymns of the faith as well as various newer Christ-honoring songs and choruses.
Adult choir – The adult choir provides God-honoring, soul-stirring music in the Sunday morning and evening worship services. Choir practice is held on Sunday evenings from 4:45 pm to 5:45 pm in the church auditorium. Members of Sound Doctrine Baptist Church 9th grade and older may join the adult choir.
Teen Choir – Our teen choir also sings! Sound Doctrine Baptist Youth from 6th grade through 12th grade are welcome to participate.
Children's Choirs – Our children's ministry provide special music periodically.
Special Music – There are many opportunities for special music. Vocal and instrumental groups and soloists minister in all of our services.


Women
Sound Doctrine Baptist Church Women's Ministry desires to lead all women into a vibrant relationship with Christ. We want women to connect the gospel to their lives so that Christ becomes central to who they are and what they do. There is nothing more glorifying to God than women in the body of Christ coming together committed to love, serve, and mature for the cause of Christ.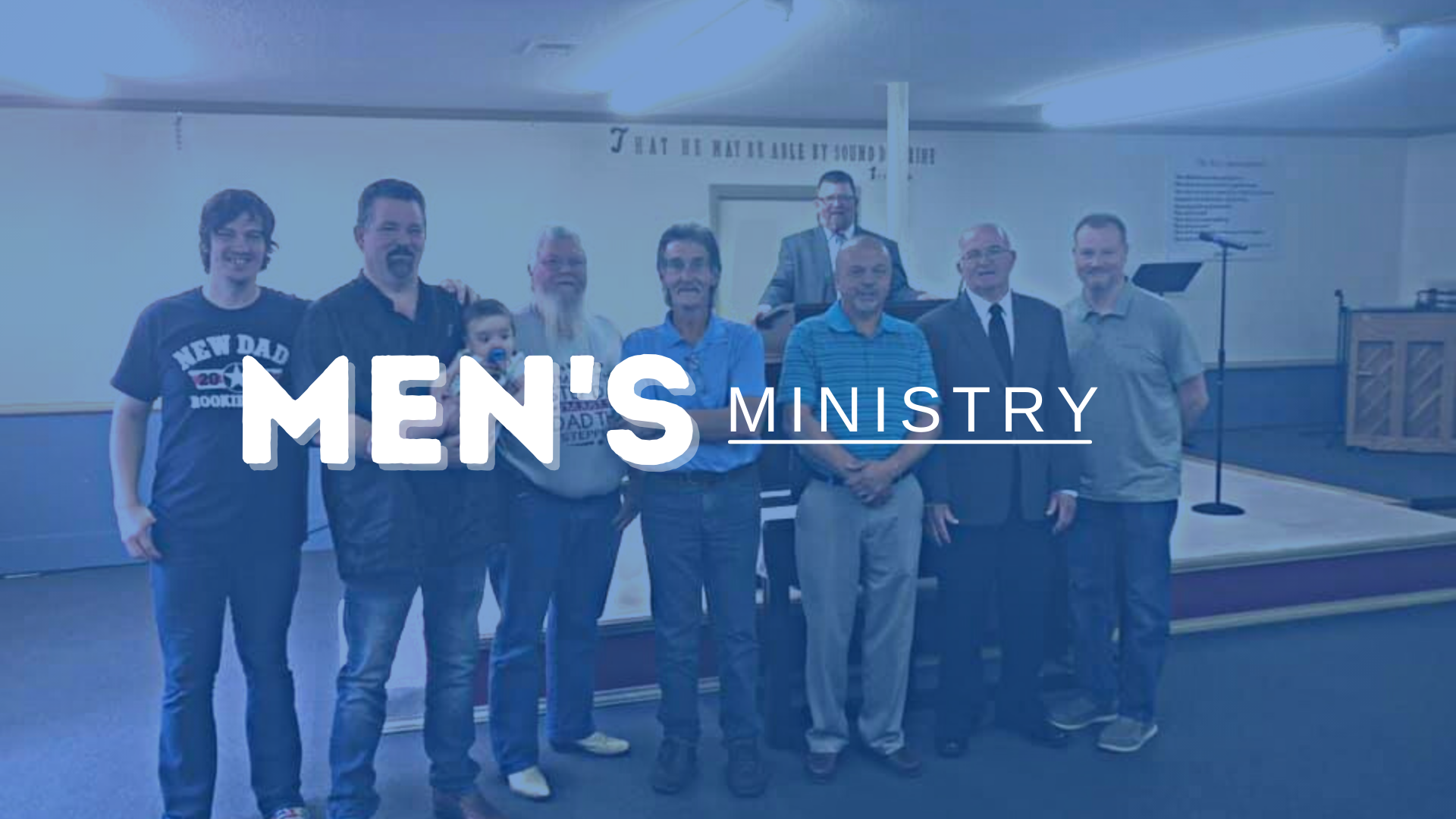 Men
The SDBC Men's Ministry exists to give God all the glory through encouragement of one another, biblical teaching, and by following the footsteps of Jesus, both inside and outside of the church walls.
The ministry is organized to carry out the mission, vision, goals, and objectives of the church through its ministry activities and community outreach. Men will be provided the opportunities to gather to learn from God's Word and from each other as they fulfill God's purpose for their lives.







Students
SDBC Student Ministry exists to help teens know and embrace truth in a culture full of confusion and lies and to equip EVERY student through middle school, high school, and College, and their families with the true Gospel of Jesus Christ and to ignite in them a genuine passion to live their lives for Christ and to serve Him with all that they are.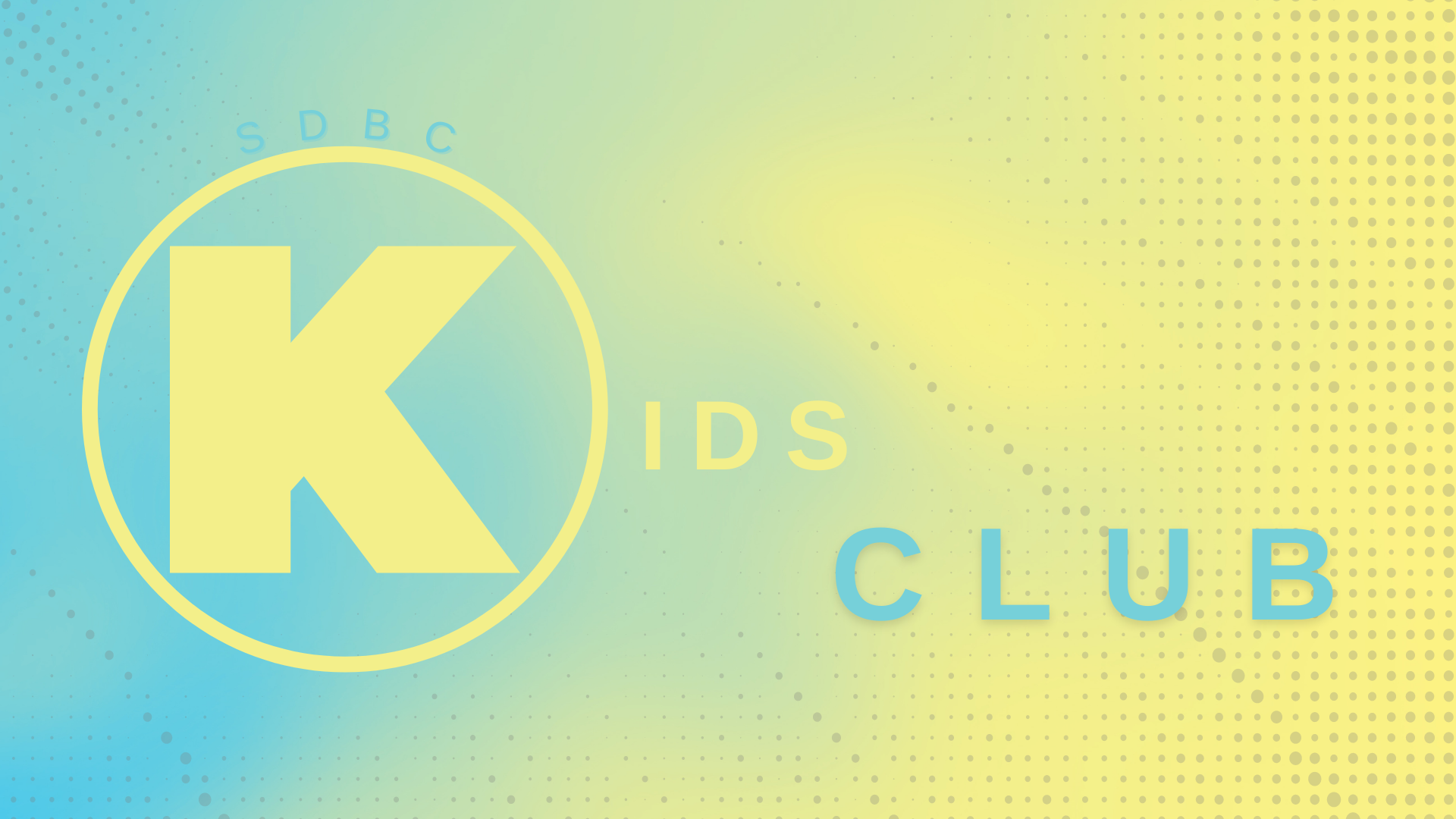 Children
Children are a gift from God! At SDBC, we are committed to planting God's Word within the hearts the children so that it will take root and grow in them for a lifetime. Regularly, we present the Gospel to children. We teach them God's Word each time we meet, and we strive to fill their church experience with plenty of love and fun.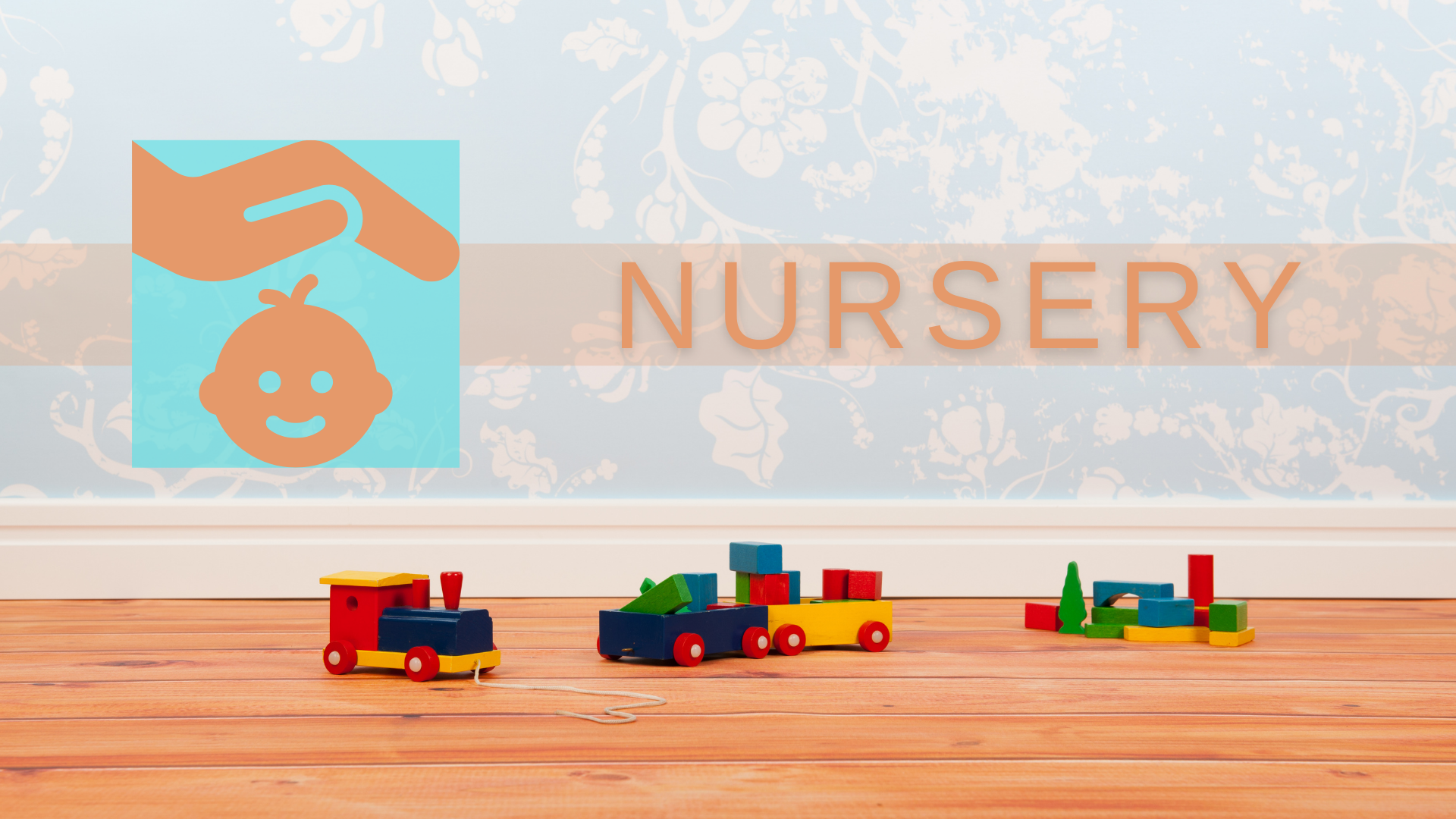 Babies
Our Nursery Ministry seeks to intentionally plant seeds of biblical truth into the hearts of the little ones among us. Children will be provided with a safe and loving environment where teachers and helpers will begin to lay the groundwork of who God is through prayer, singing, reading and purposeful playing.