Jeffery Webb | Lead Pastor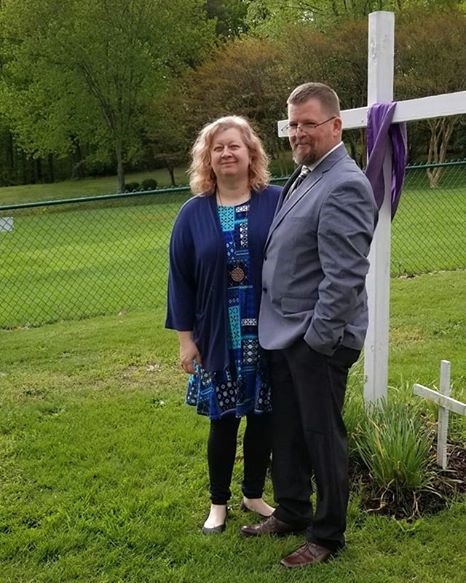 Jeffery Webb has been the pastor of Sound Doctrine Baptist Church since it first opened it's doors in 2011. Jeffery accepted Christ as his Savior in 1992 during a visit from a local Baptist church's Soul-winning ministry. A graduate from Victory Baptist Bible Institute with a Bachelors in Theology in 2002, he went on to found Sound Doctrine Baptist Jail Ministries, and has been serving the Lord with his wife, Tammy. And five children: Joseph, Jared, Jeremiah, Julia, and Joshua. He thanks God for the opportunity to serve the Congregation of Sound Doctrine Baptist Church. and plans to continue to do just that for as long as the Lord allows.
Leonard Burris | Head Deacon & Music Director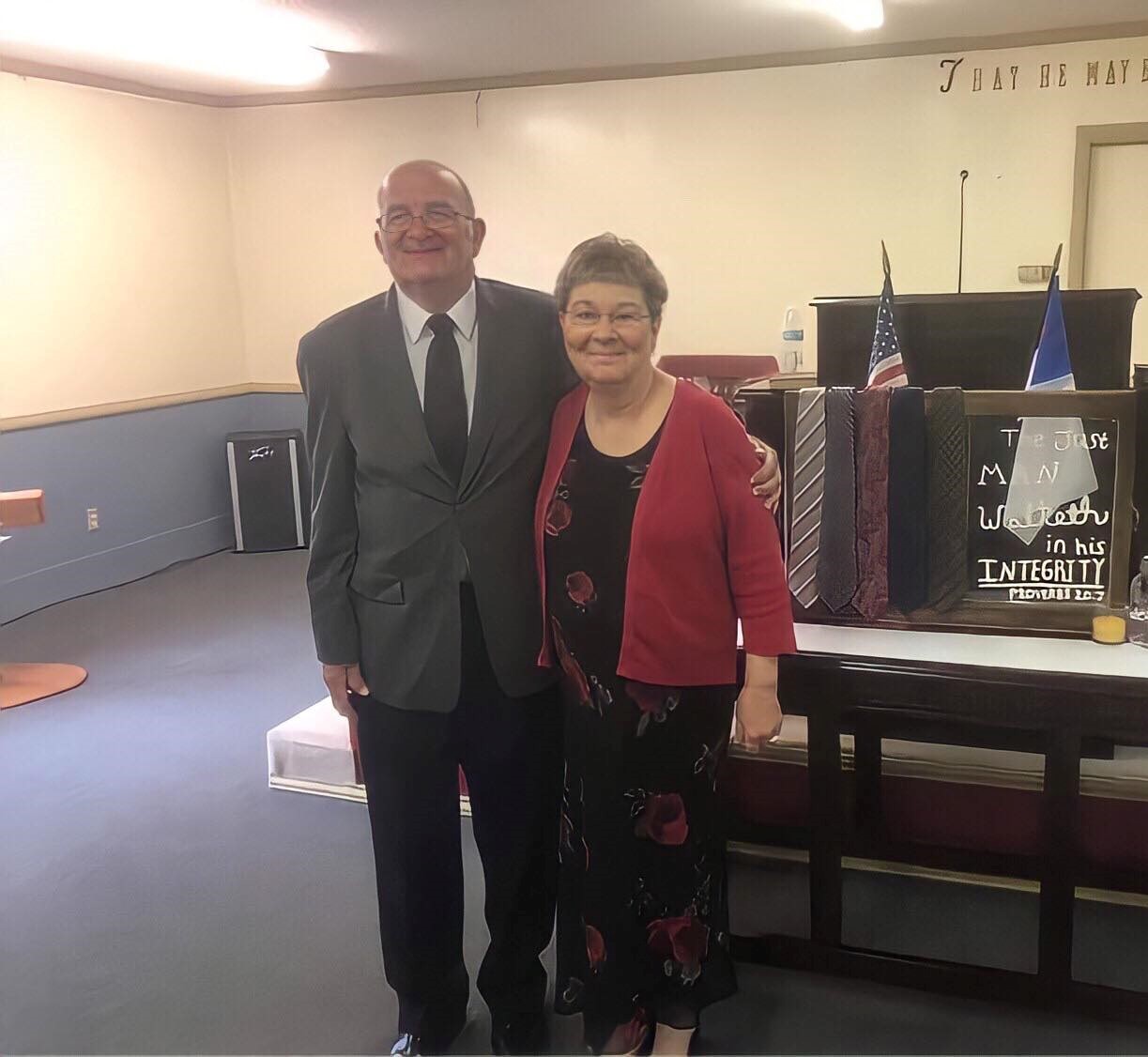 Leonard Burris has been saved since And has been serving the Lord at Sound Doctrine Baptist Church since it's founding. Leonard began his ministry work with Pastor Jeff during the beginning of the Jail Ministry. Joining him to sing before, and after the preaching. He praises the lord for the opportunity to be used by God as Head Deacon. And to lead the congregation every Sunday as Music Director. His wife, Karen Burris and eldest son Jason faithfully attend alongside him.